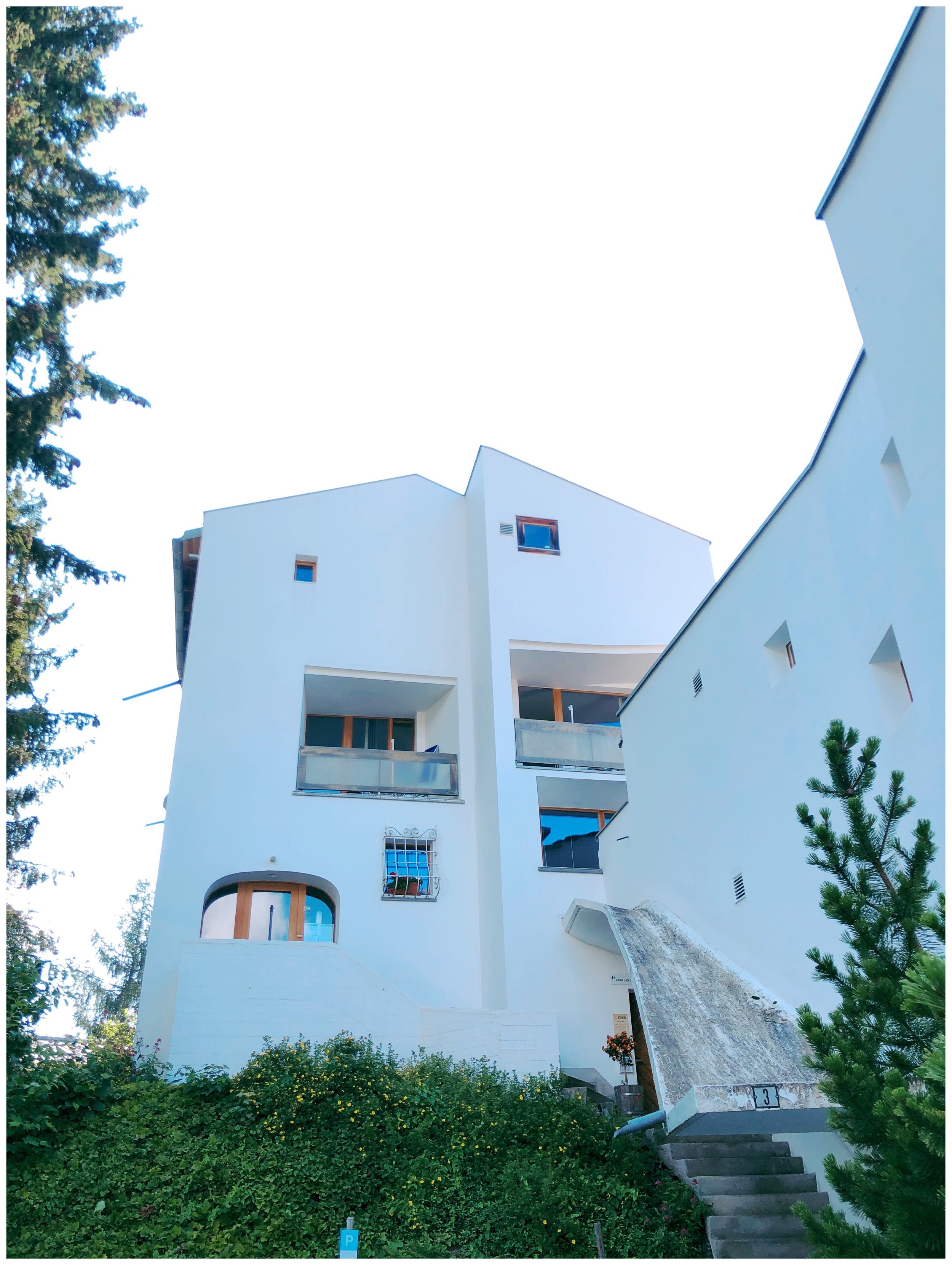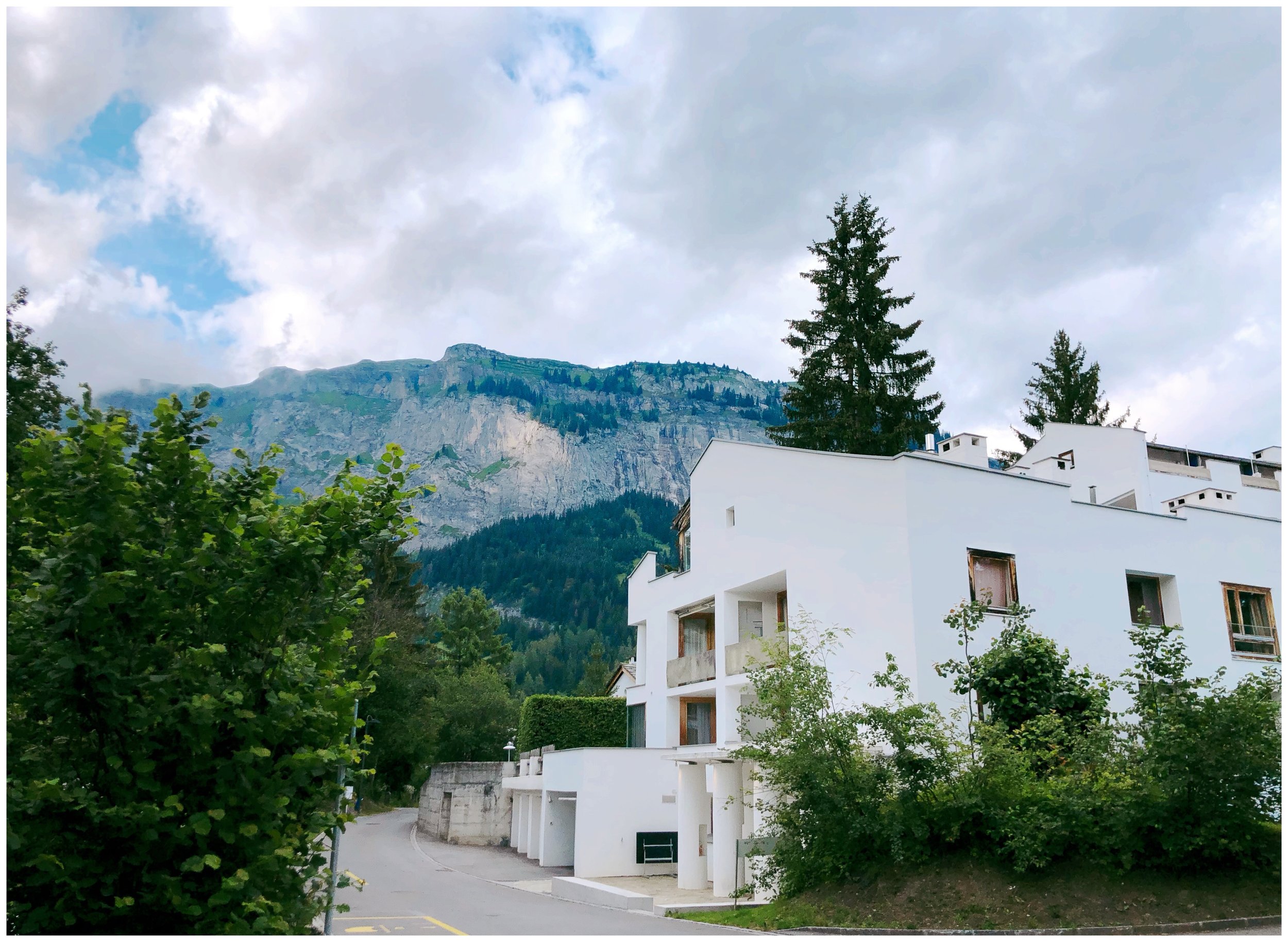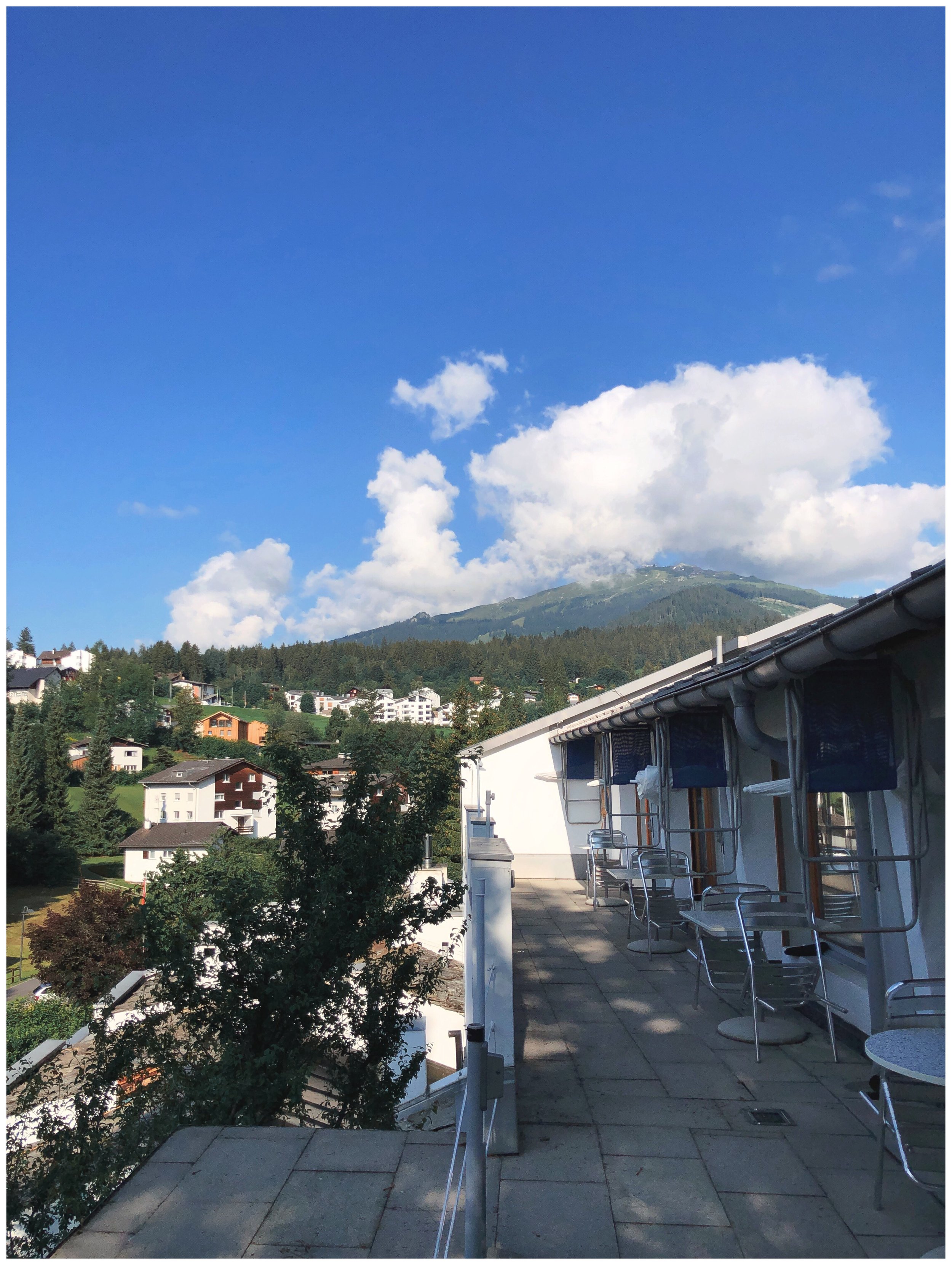 THIS EVENT IS FULLY BOOKED. PLEASE REACH OUT IF YOU WOULD LIKE TO BE ADDED TO THE WAITLIST.
Join us for four days/three nights of rest, retreat and restoration of mind and body in the beautiful mountain town of Flims, Switzerland. This will be an intimate gathering built on a foundation of three principles:
Contemplation of and observation of our individual patterns (physiological, mental, interpersonal).

Using movement, breath and mindfulness techniques to work within our own individual patterns to achieve personal health and wholeness.

Evolving personal health and wholeness to engage more meaningfully with our world.
Together, we will move, breathe, meditate, and share in food and conversation… We will also allow our practice to percolate into the realm outside of the mat and cushion through silent periods, time for personal reflection and study, and taking time to deepen our connection with the natural world.
We will gather together at the warm-hearted, beautiful boutique hotel and wellness center, Casa Las Dunschalas/Casa Las Caglias. Therese and Jürg have co-created this space in the heart of Graubünden as a foundation of self-exploration, healing and discovery.

The Re/Pattern retreat includes:
daily morning and late afternoon 2-hour group practices (asana, mobility, dynamic movement, breath, meditation) all tailored to individual needs.

opportunities for individual sessions with Anya, time for writing, contemplation, silence, and engaging with the natural beauty of Flims.

optional simple hike led by Anya with discussions on the benefits of minimal footwear and foot biomechanics relating to whole-body health.

daily bountiful brunch and dinner with tea breaks throughout the day

your selected room or apartment in beautiful Casa Las Dunschalas or Casa Las Caglias
Limited to 12 particpants.
Fees for RE/PATTERN:
820 CHF for shared double room
910 CHF for single room
* Please inquire for other room rates as there are multiple options. Kids are welcome but there is no childcare provided.
**Travel to and from Flims is not included.